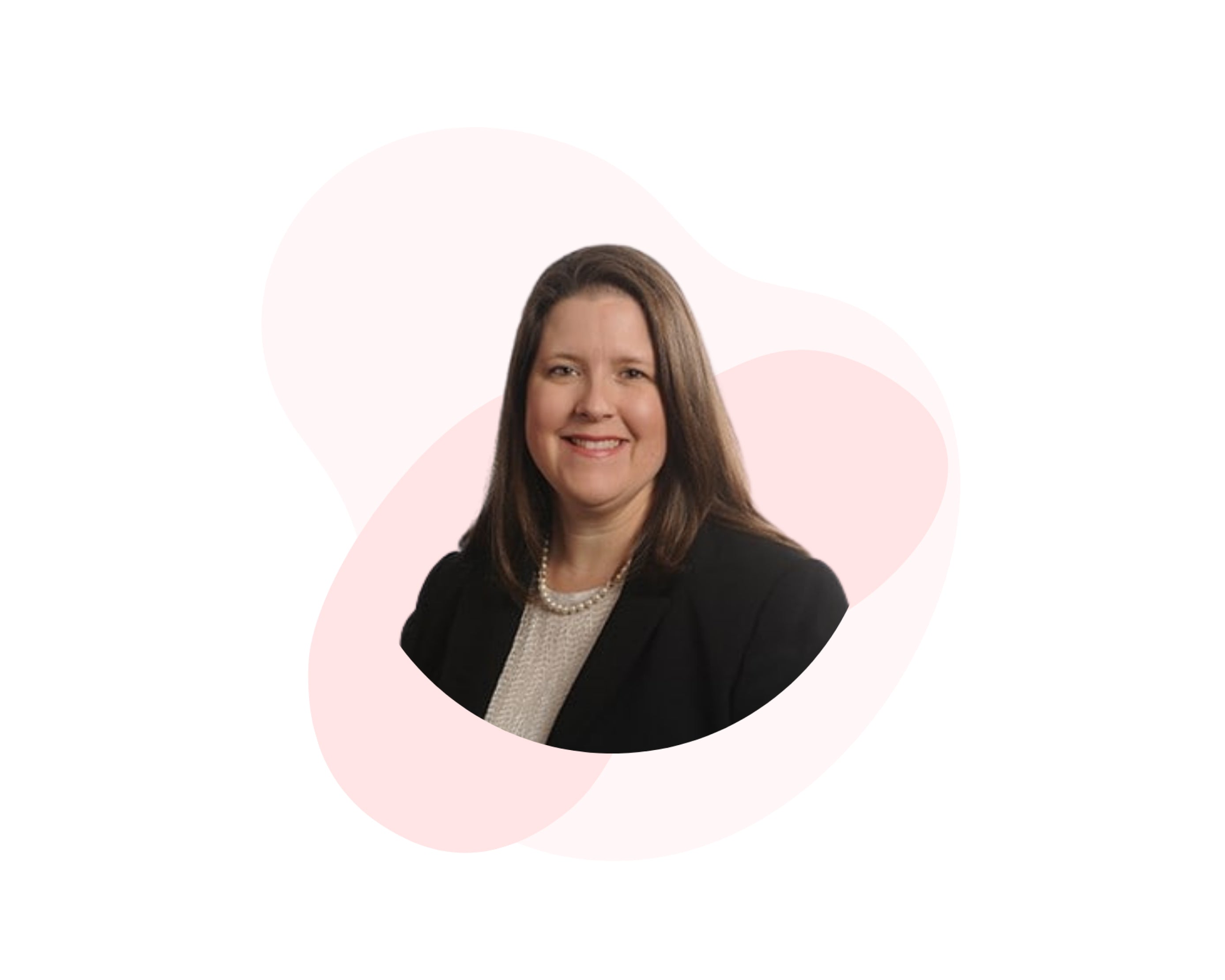 "Ribcap is an amazing technology that revolutionizes how we approach injury prevention from falls. In the past other devices, helmets, hats and caps have been designed without thought to how they make the wearer look. Ribcap has changed that by pairing innovative, evidence-based technology for injury prevention with attractive styles that encourage people to wear them without embarrassment or dread. As a clinician and scientist focused on falls and injury prevention, I fully support the use of Ribcap for anybody at risk for falling for any reason."
Dr Amy Hester
Chief Scientific Officer - HD Nursing
"All rehabilitation nurses know the importance of wearing head protection for people with higher fall risk. Thank you Ribcap, for al you do to prevent fall-related head trauma and head injures through your Ribcap products. You are saving lives."
Dr Pat Quigly
PhD, MPH, APRN, CRRN, FAAN,
FAANP, Nurse consultant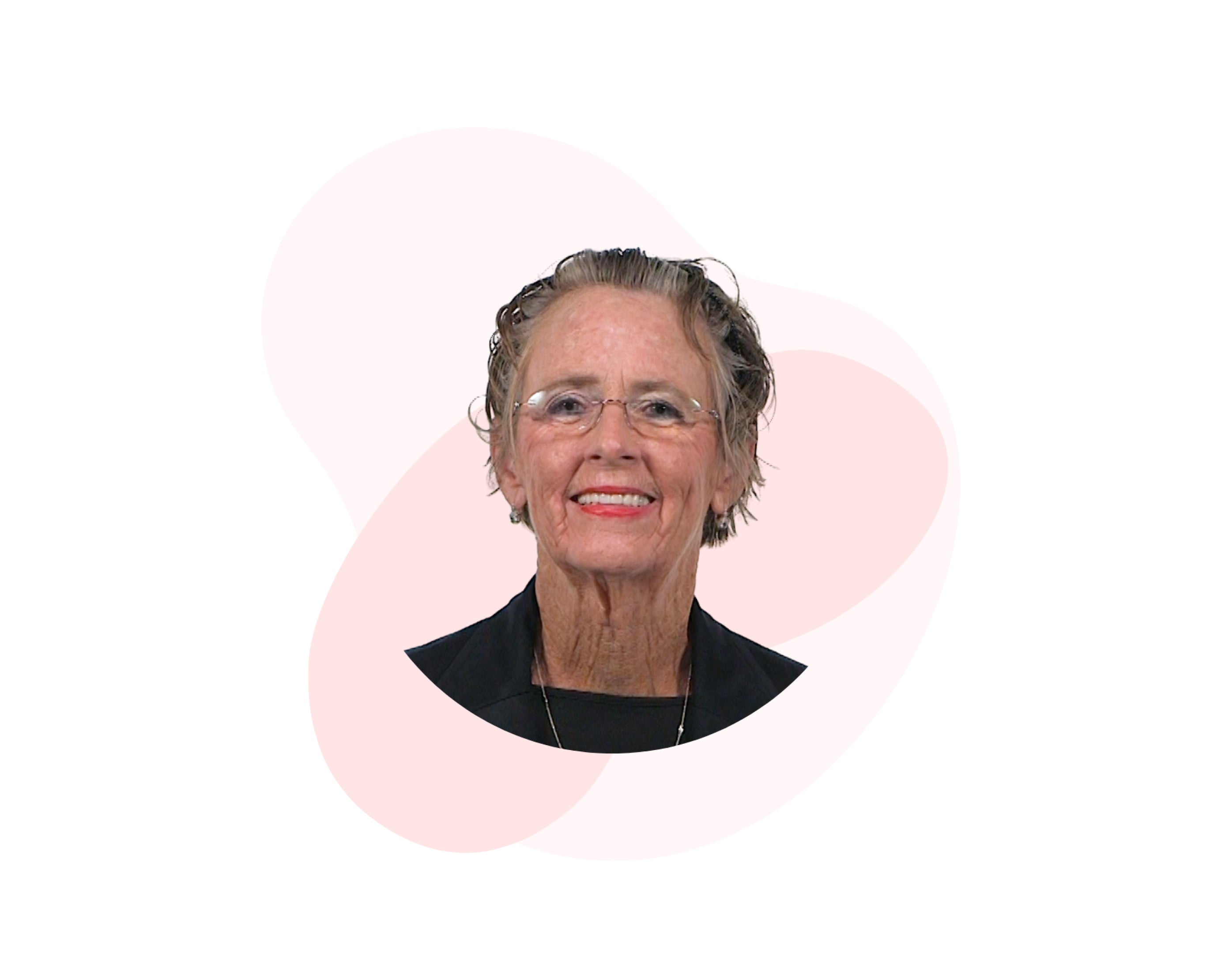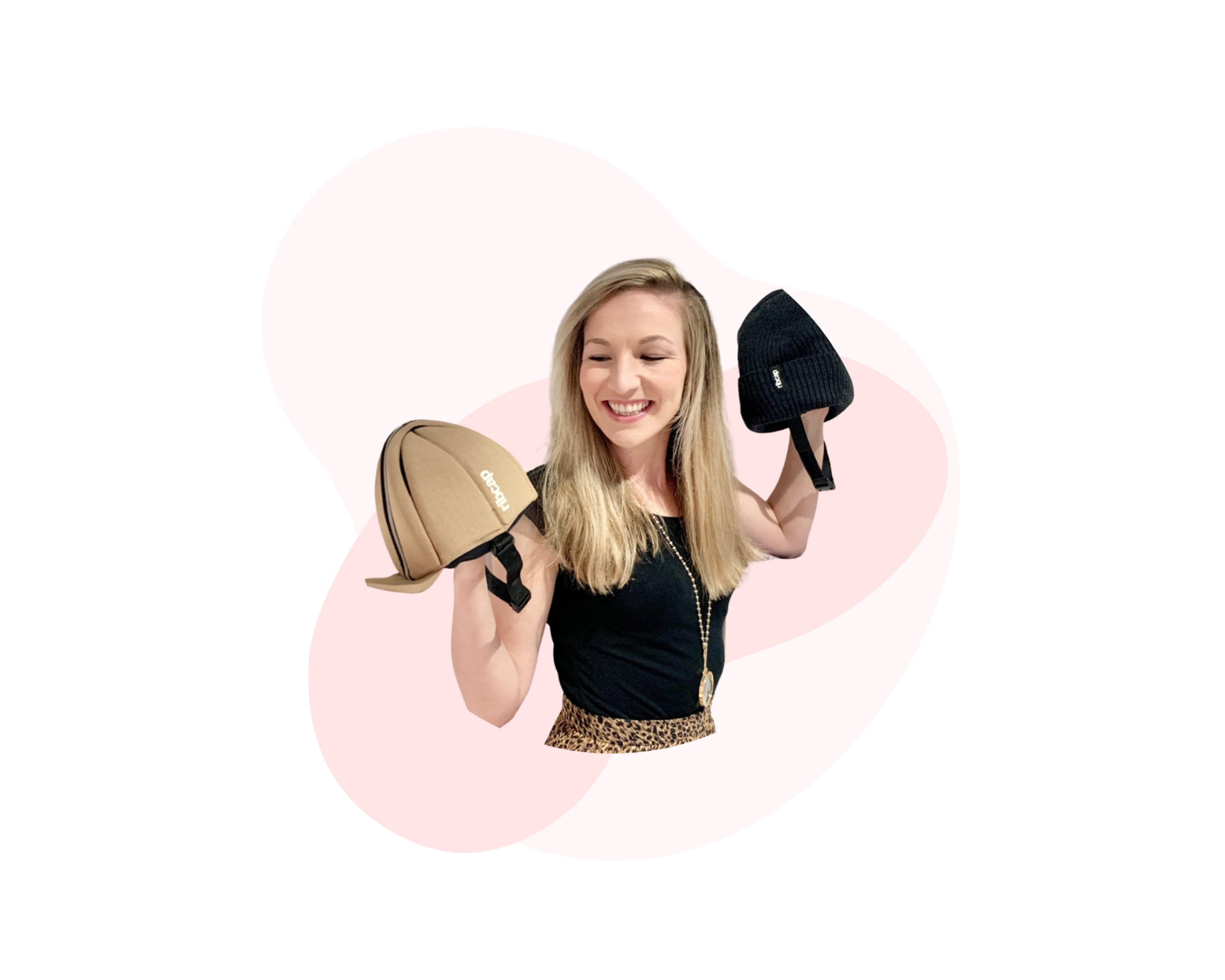 "It is no secret that head injuries are a public challenge and occur daily! One of my passions as a therapist is to provide tools and resources to those I come in contact in ways they can integrate prevention into their daily life practice. I love the concept and I am amazed by the designs. The Ribcap colors are beautiful and I am awed by the quality of the materials. "
Shannen Marie
Occupational Therapist
"Dedicating my career to children and adults who are at high risk of falls, I highly recommend Ribcap headwear to my colleagues and clients. The products offer a high level of protection, whilst allowing choice and style. Something that is very rare in the market place, and yet is so important to those who rely on these products in their every day life. I have found that it provides individuals the confidence to carry out daily activities independently and safely and be able to feel comfortable around others, which is everything Ribcap stands for."
Danielle Base
Special Occupational Therapist and Moving and Handling Practitioner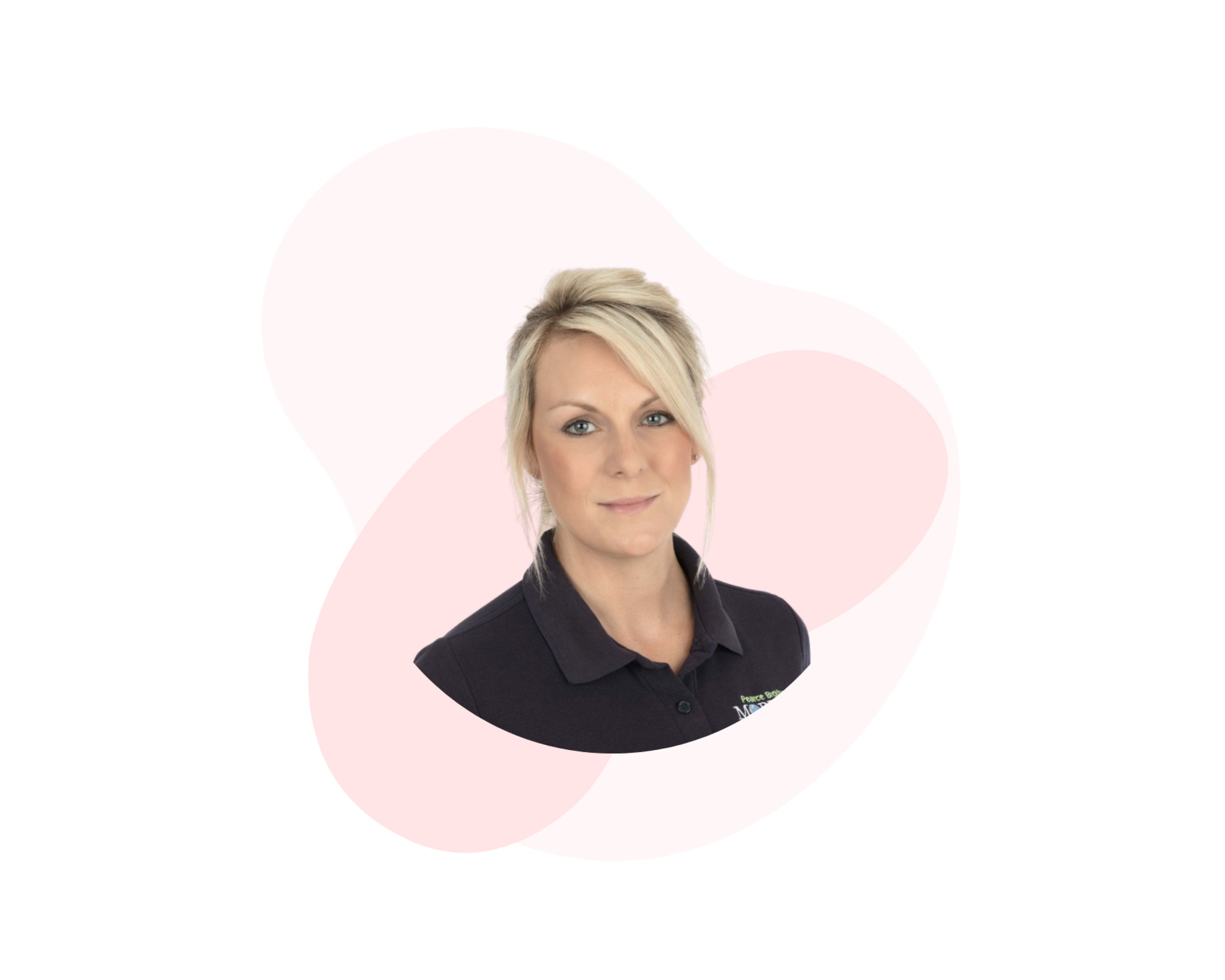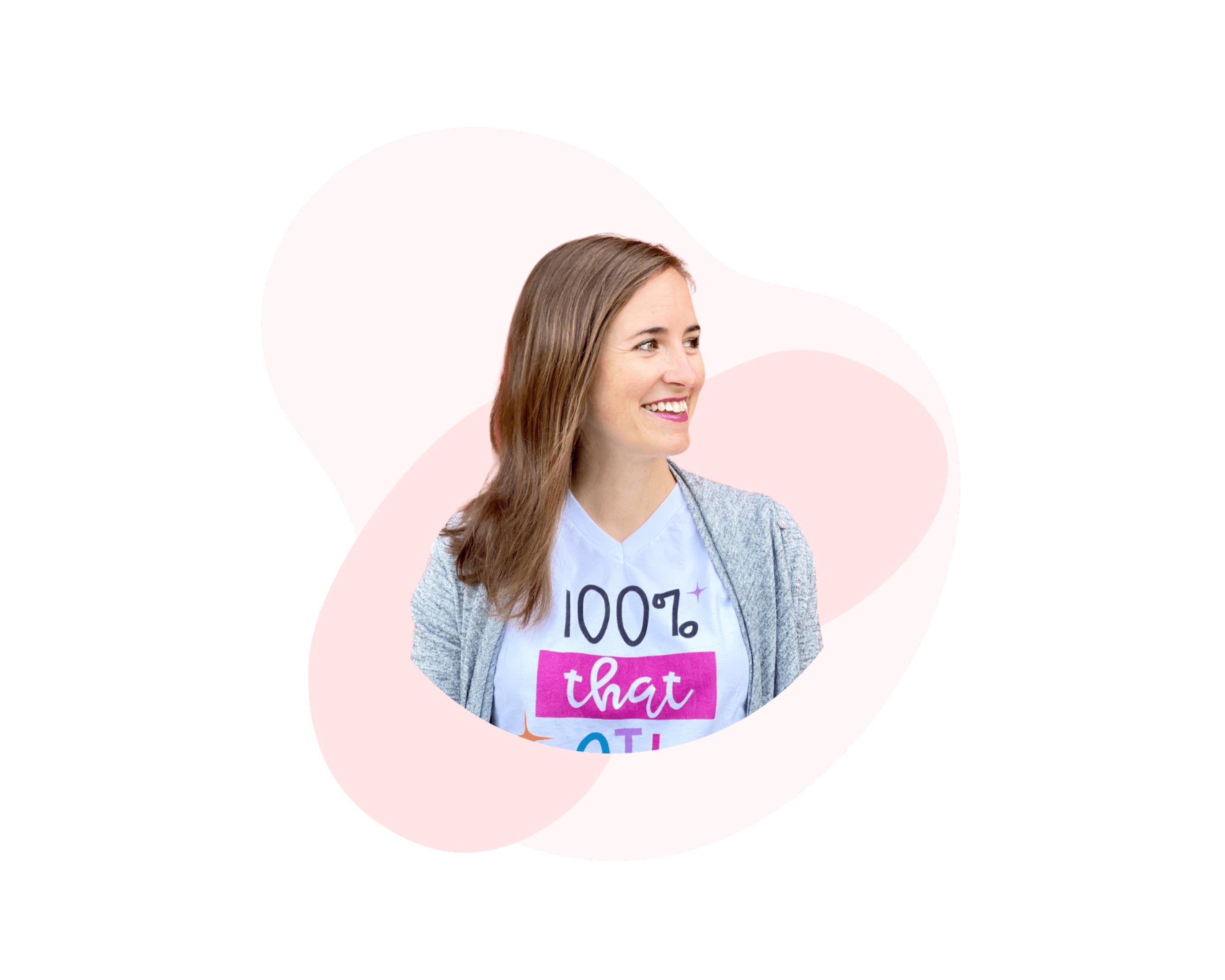 "I have worked with a variety of clients with neurological conditions who require head protection. The options they had were less than desirable and produced very little follow-through. Ribcap has provided an incredibly well-designed solution that provides safety and maintains dignity! The focus on high-quality material and appealing design for all ages really set this company apart. My only wish is that I had known about them sooner!"
Lindsay
Occupational Therapist at EquipMeOT.com 
The Ribcap protective foam panels have been BSI tested. 
Our certified helmets provide you with the comfort and protection you need & deserve.
Let's create a beautiful independence together.
Discover our protective helmets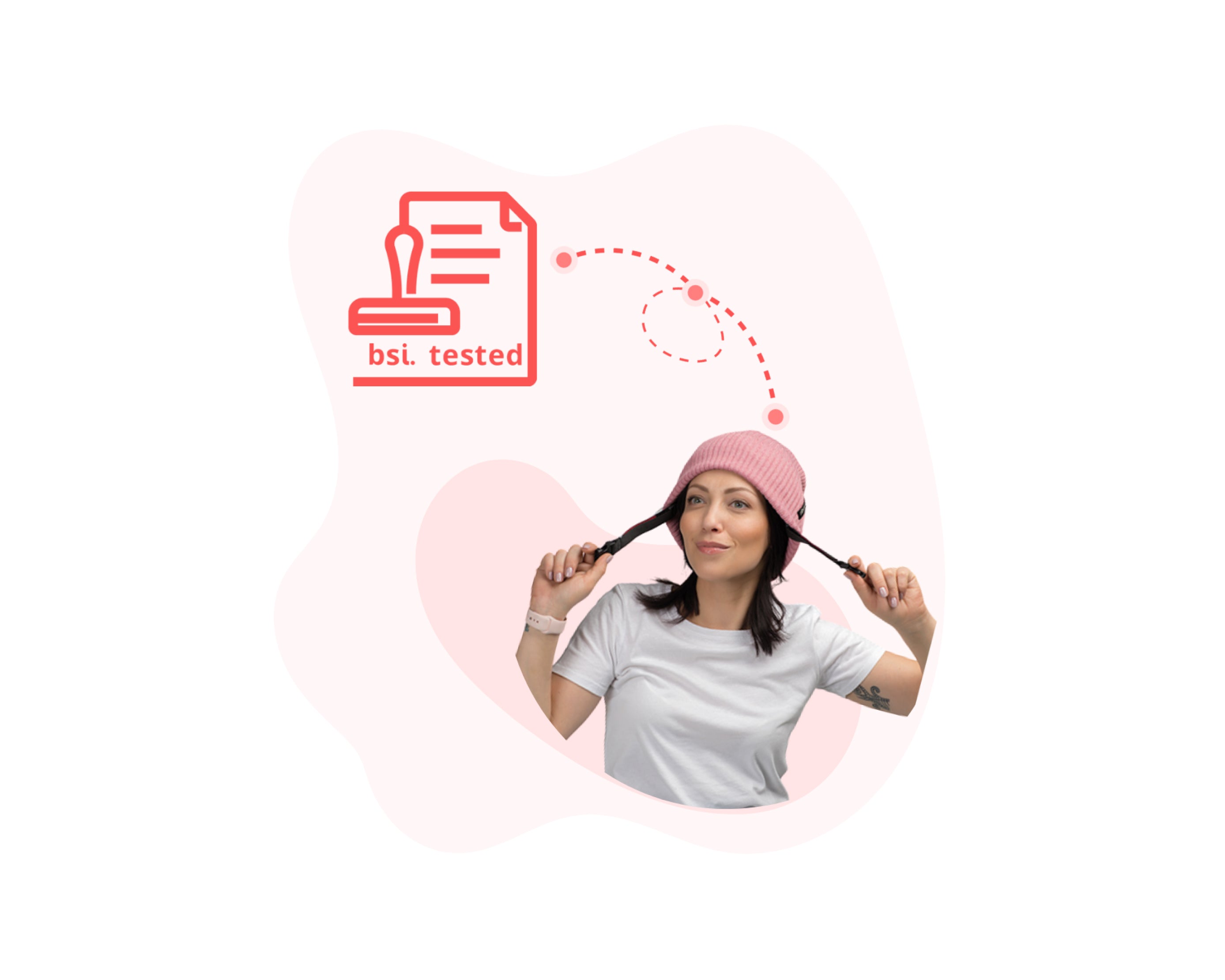 360 °Head Protection
Chin StrapsIncluded
Premium Materials
Protective foam panels BSI tested
Want to know more?
Want to discover the many benefits of Ribcap for you or your organisation? Our team is always happy to help you out.
Get in touch?