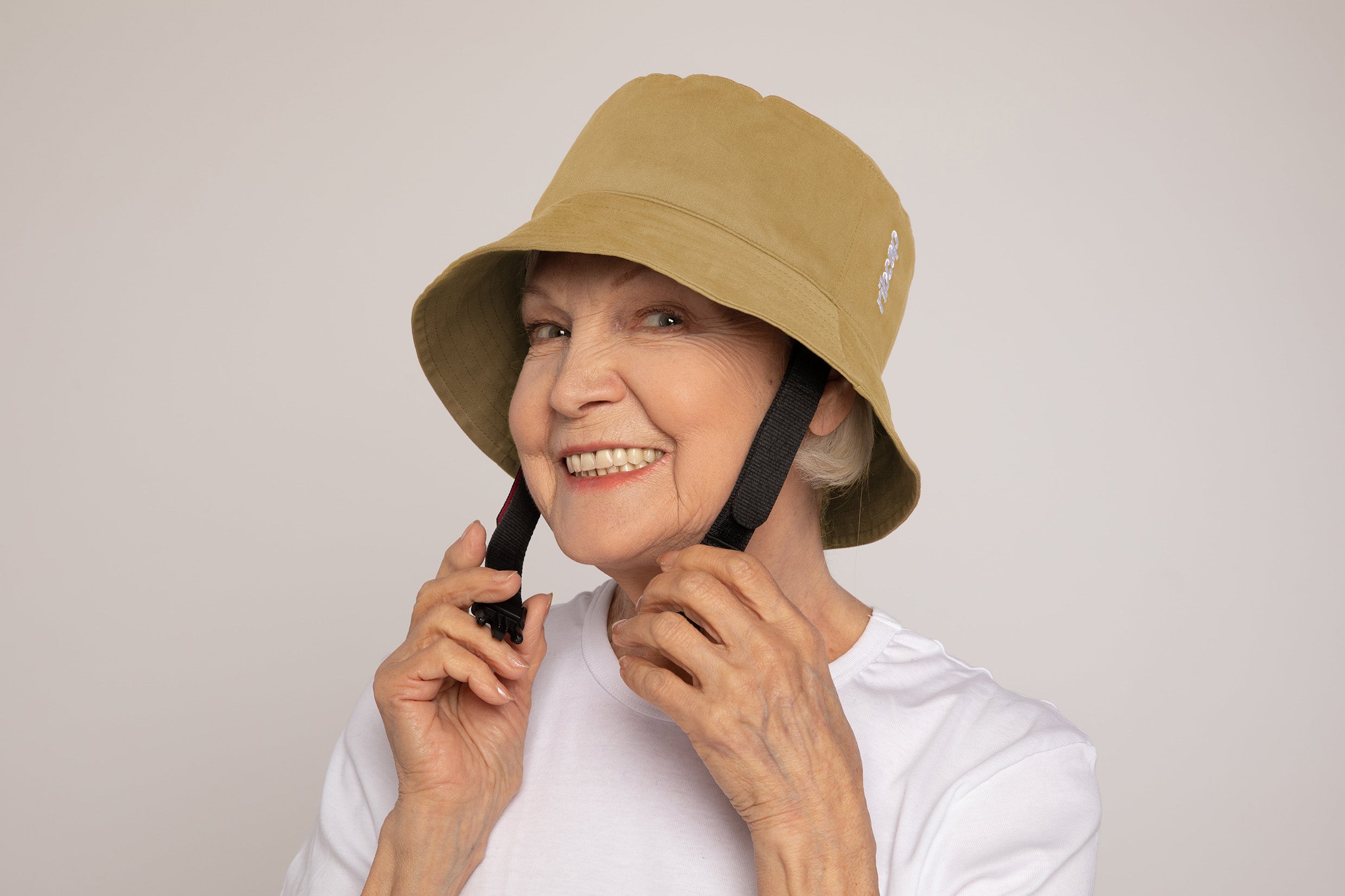 Consider Ribcap for Your Patients' Needs
Ribcap is the first fashionable helmet for your clients!

Fall -& Injury prevention at it's finest!
Trusted by experts · Loved by users · Medical grade protective helmets
DESIGNED TO WITHSTAND SIGNIFICANT & REPEATED IMPACT
The Ribcap medical helmet provides optimum head protection in the case of accidental falls or head banging

IMPRESSIVE MOISTURE MANAGEMENT
The downy-soft knitted fabric absorbs sweat and transports it away from the body without overly drying the skin for the most comfortable and soft head protection ever

OUTSTANDING COMFORT
The soft protective hat offers skin-friendly qualities, unparalleled hygiene, and freedom of movement without compromising on being a protective helmet for adults

SIZE
Available in different sizes, for young and not so young

SAFETY AT ITS FINEST
Become confident it won't come off during the time protection is needed the most with the detachable chin strap keeping the helmet on and securely fitted at all times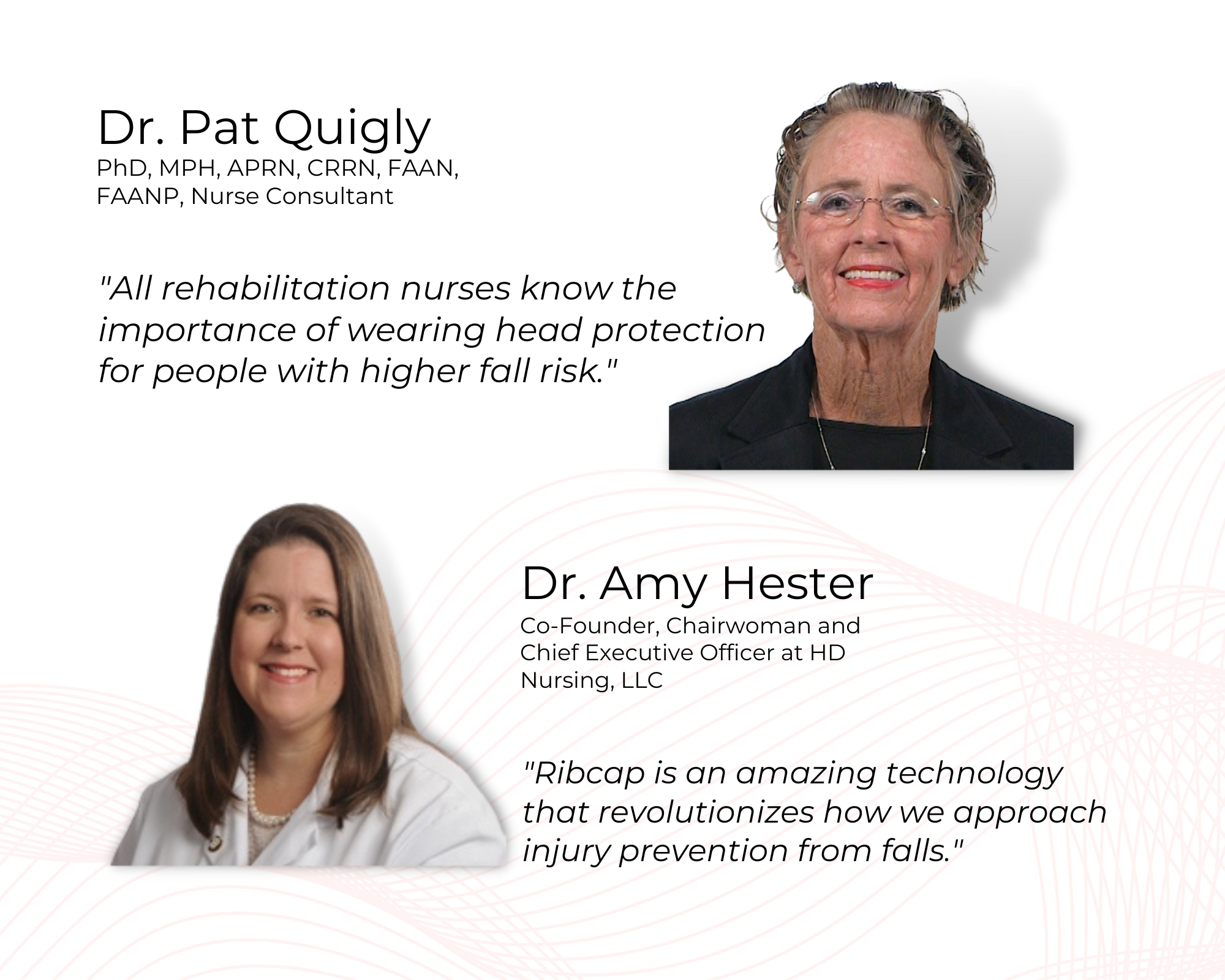 These professionals already work with us...
Ribcap knows that as a Registered Nurse or an occupational therapist, you have spent considerable time developing your medical and interpersonal skills to offer formidable support to patients with a variety of health conditions and ability levels. Perhaps you have taken on additional training to support those patients with complex needs that make them more likely to fall, such as
Epilepsy · Parkinsons · Autism · Stroke · Falls and injury prevention · Cerebral Palsy · Multiple Sclerosis · Tourette's Syndrome · Ehlers Danlos Syndrome · ... ·
Now you can offer a great injury prevention item to your community...

Why choose a Ribcap for your clients...
Our 360° protective Ribcap Helmets come in a range of styles and fabrics to suit your patients' individual needs and personalities, including beanies, baseball caps, aviator-style hats, and bucket hats.
Bucket Hat
Join our B2B program, they already trust us...
Get your quotation with all pricing included within 48 hours. Visit product detail page to add products to quote.
Get your quote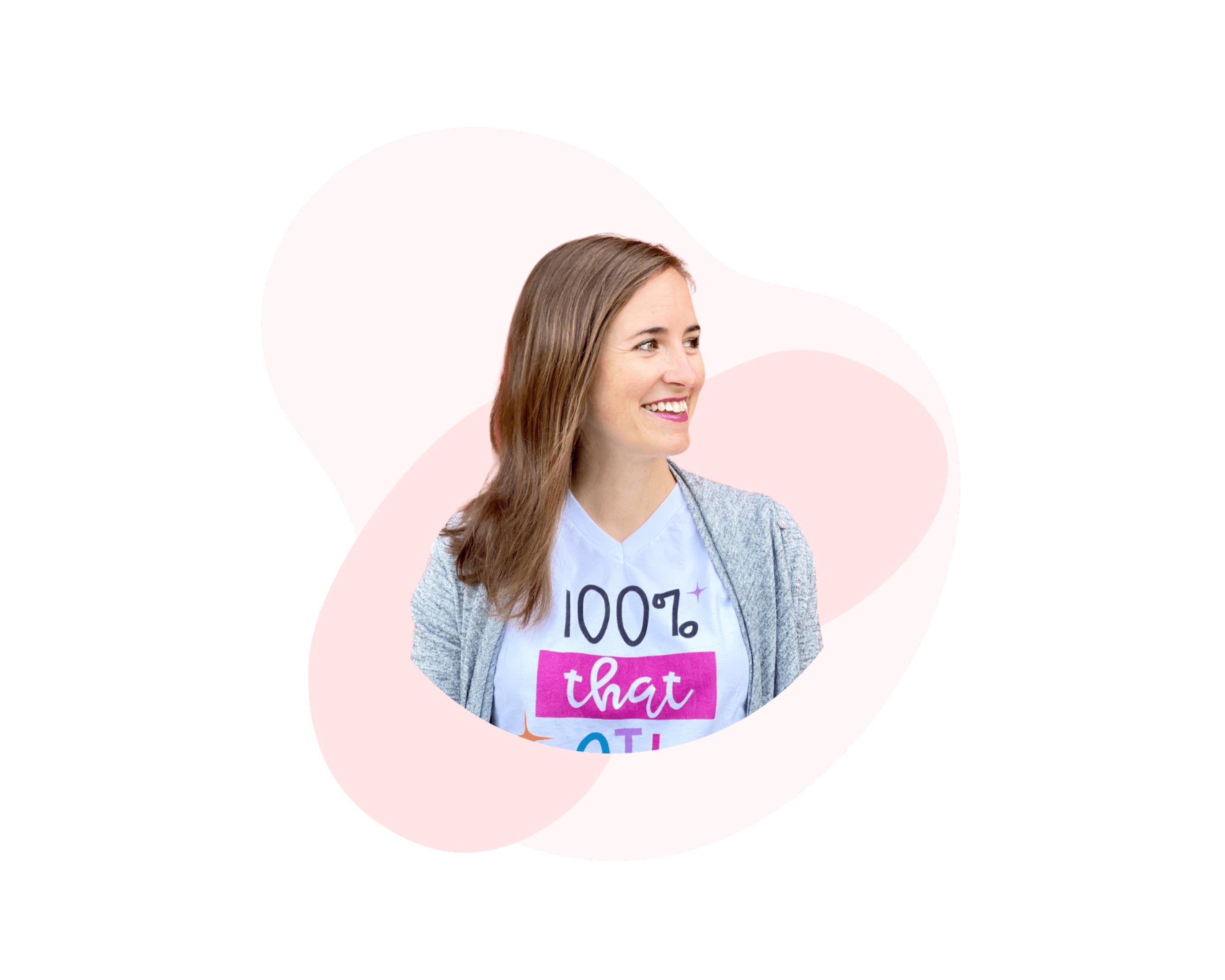 "I have worked with a variety of clients with neurological conditions who require head protection. The option they had were less then desirable and produced very little followthrough. Ribcap has provided an icredibly well-designed solution that provides safety and maintains dignity! The focus on high-quality material and appealing design for all ages really set this company apart. My only wish is that I had known about them sooner!"