Iggy
Protective Medical Helmet: Prevent Injuries with Style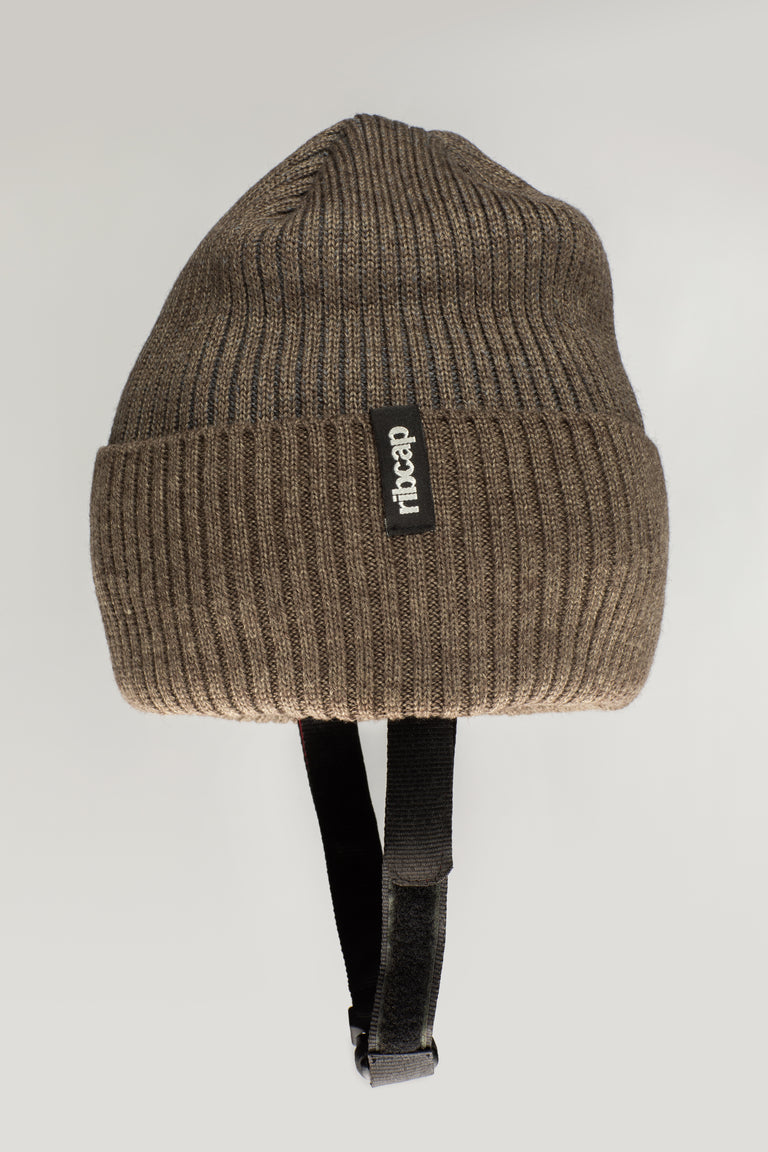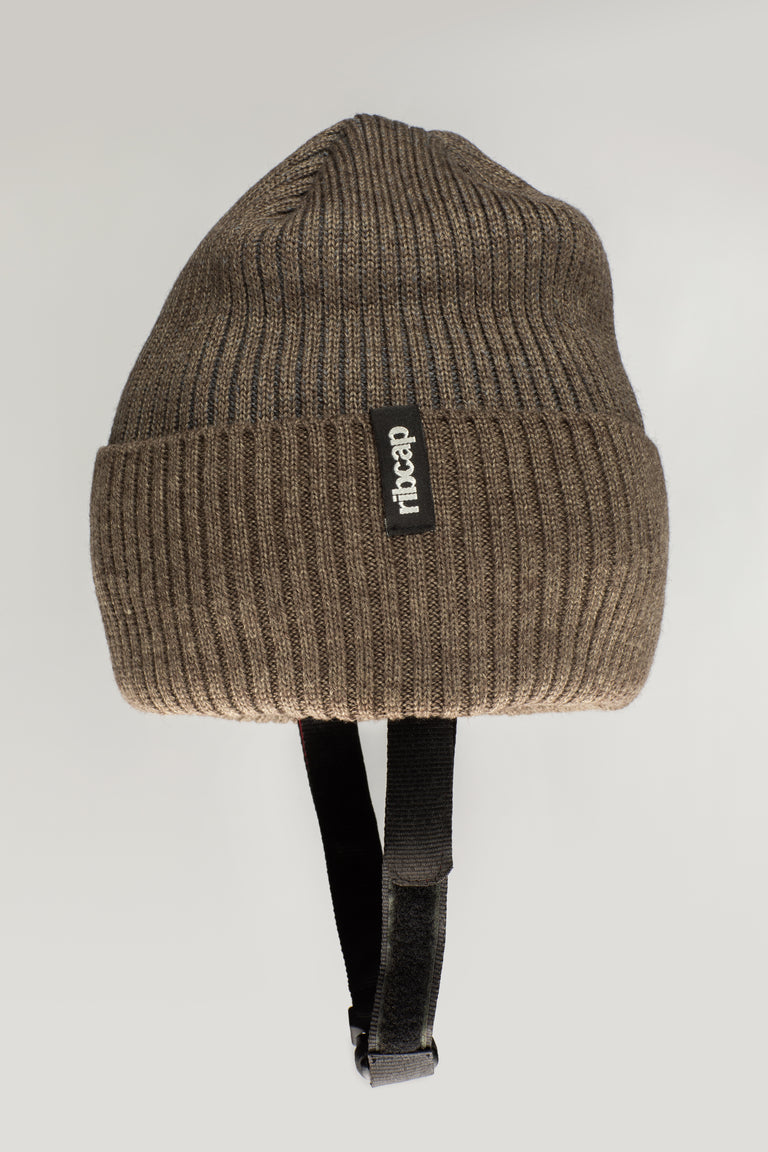 Ribcap Iggy is the world's first fashionable soft medical grade head protection, uniquely designed to protect your loved ones from head injuries than can occur as a result of age related balance issues, falls, seizure activity, head banging,...
Fixed global shipping fee 10 GBP/USD/EUR

Fast global shipping 3-7 working days max.

Easy returns. 14 days return option.
Iggy · Protective Medical Helmet: Prevent Injuries with Style features

Water Repellent

Breathable

Moisture Wicking

Detachable Chin Straps
general ribcap description

Loved by . users, trusted by experts

360 Head Protection

Designed to withstand significant and repeated impact. Boasting a specially formulated and patented polyurethane foam, the state-of-the-art technology used for this special needs helmet provides optimum protection.

Comfortable

3D Design: The liquid foam takes the shape of the mold and solidifies, offering a more organic fit that adheres to the body's natural curvature.
An outstanding wear comfort. Achieve stellar physical comfort as the medical helmet offers skin-friendly qualities, unparalleled hygiene, and freedom of movement without compromising the principal purpose.
Made to be worn for a long period of time. Boasting unrivaled breathability through the extra ventilation in between the padding combined with the lightweight materials, this protective helmet will not cause inconvenience in the long run.

Impressive moisture management tecnology

The downy-soft knitted fabric absorbs sweat and transports it away from the body without overly drying the skin for the most comfortable protection ever.
Microperforated foam
Extra ventilation in between the padding
Facilitates breathability and convenience
A soft and comfortable base layer
INTENDED USES FOR A RIBCAP MEDICAL HELMET

Epilepsy helmet
Parkinsons helmet
Autism helmet
Seizure helmet
Stroke helmet
After surgery
Special needs helmet
Falls & injury prevention
Cerebral Palsy helmet
Multiple Sclerosis
Tourette
Ehlers Danloss Syndrome
Aneurysma
Mobility rehabilitation
Seniorcare
How to care
product highlights
On the move
feeling independent
No stigma
all seasons