Ribcap is the world's first brand in fashionable medical helmets and protective headgear uniquely designed to protect you and your loved ones.
AGE RELATED BALANCE ISSUES
FALLS
SEIZURE ACTIVITY
Choose your fashionable special needs helmet:
We're on a mission to change the lives of those in the gait and balance risk community. We empower people to be themselves, break down stigmas by allowing them to be active without the fear of a (head) injury! We offer soft helmets for adults, epilepsy helmets, seizure helmets and head protection for kids. Our certified helmets offer you a beautiful independence
WHY WEAR A RIBCAP HELMET
Freedom of movement
Because you're protected
And you will feel good and look good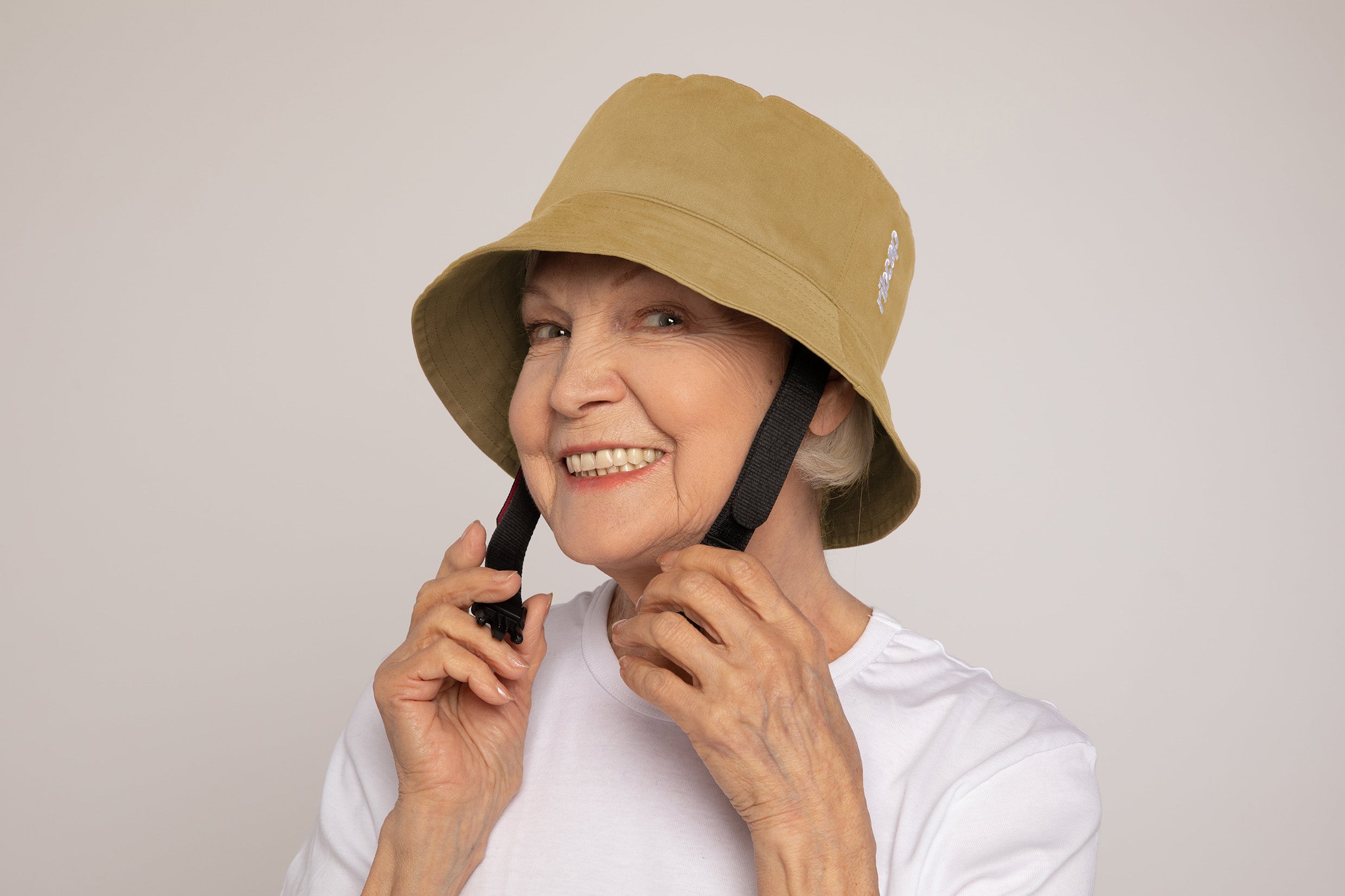 New: billy cream
The Ribcap BILLIE protective helmet is the world's first fashionable soft medical grade head protection, uniquely designed to protect your loved ones from head injuries.
Discover the new Billie Cream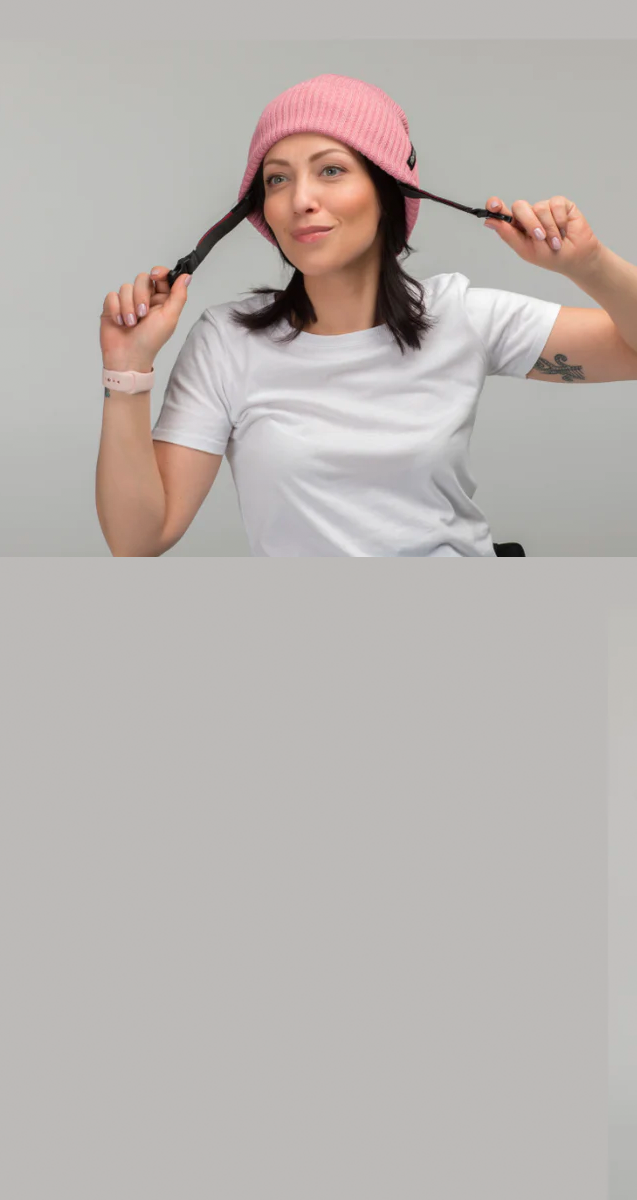 Fashionable head protection
3D Design: The liquid foam takes the shape of the mold and solidifies, offering a more organic fit that adheres to the body's natural curvature.
Comfortable headgear
Microperforated foam
Facilitates breathability and convenience
Extra ventilation in between the padding
A soft and comfortable base layer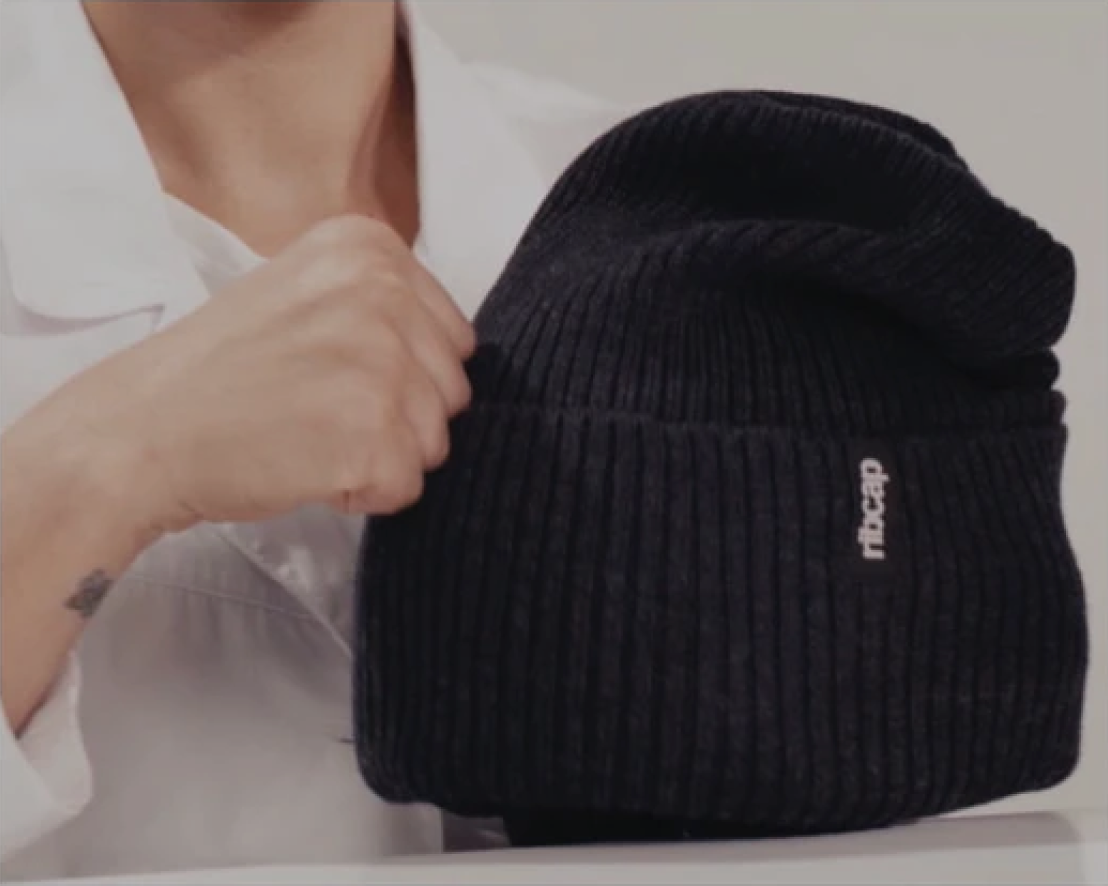 Protective helmets
The specially formulated and patented impact foam technology helps withstand significant and repeated impact.
Our protective headgear provides vigorous protection through a state of the art technologies.
Learn more about our
protective helmets & caps technology
360° HEAD PROTECTION
CHIN STRAPS INCLUDED
PREMIUM QUALITY MATERIALS
PROTECTIVE FOAM PANELS BSI TESTED